Best of Both Worlds
Sensitivity and specificity of nucleic acid testing, with the ease and speed of qualitative antigen tests.
Our mission is to make nucleic acid testing for everyone, everywhere
Point-of-care nucleic acid tests are becoming essential in modern society. From healthcare to agriculture, on-site, rapid detection of infectious diseases is one of the keys to coping critical global challenges we are facing today.
Our DASH detection technology aims to provide an exquisite combination of high sensitivity and specificity of nucleic acid testing similar to PCR while allowing rapid, affordable, and portable formats like qualitative antigen tests.
---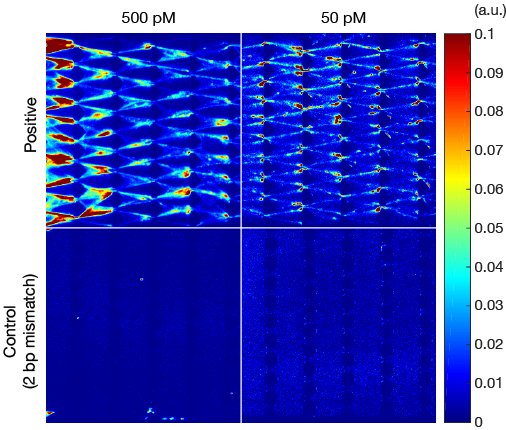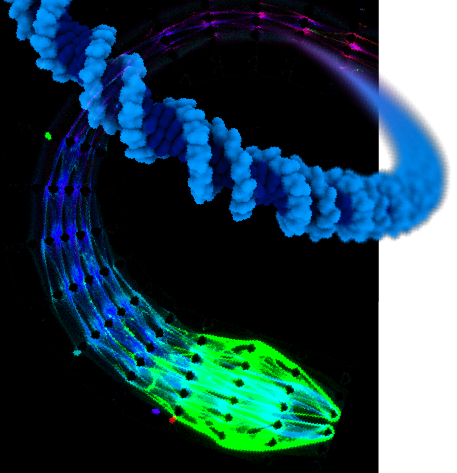 Our Technology and Background
Applying Artificial Metabolism to Detection

Our technology is based on DASH materials (DNA-based Assembly and Synthesis of Hierarchical materials), a lifelike material system powered by Artificial Metabolism. The system allows the autonomous and dynamic generation of mesoscale DNA patterns. We applied this technology as a platform for the amplification and readout processes of nucleic acid detection.

Cornell Startup Based in Japan

DASH platform is originally developed at Cornell University (USA). We are one of the official startups listed by Cornell, launched in Japan. The inventor of DASH himself (Shogo Hamada, Dr.Eng., currently an Assistant Professor at Tokyo Tech, Japan) is one of the founders (CTO). DASH Materials, Inc. is also certified as "Tokyo Tech Ventures" by Tokyo Tech.
---
Contact
HQ
DASH Materials, Inc.
1-484 Shinwa, Misato-city
Saitama 341-0031, Japan
Lab (Tokyo Tech)
J2-1812, 4259 Nagatsuda, Midori-ku
Yokohama-city, Kanagawa 226-8502
Japan
Email
info@dashmaterials.com